"

Gorgeous trad playing and creative vocal twists... a fascinating and intoxicating blend of the contemporary and traditional" - Mark Radcliffe, BBC Radio 2 Folk Show
"

The most refreshing and interesting treatment of traditional music that I've heard in ages" - Jim Moray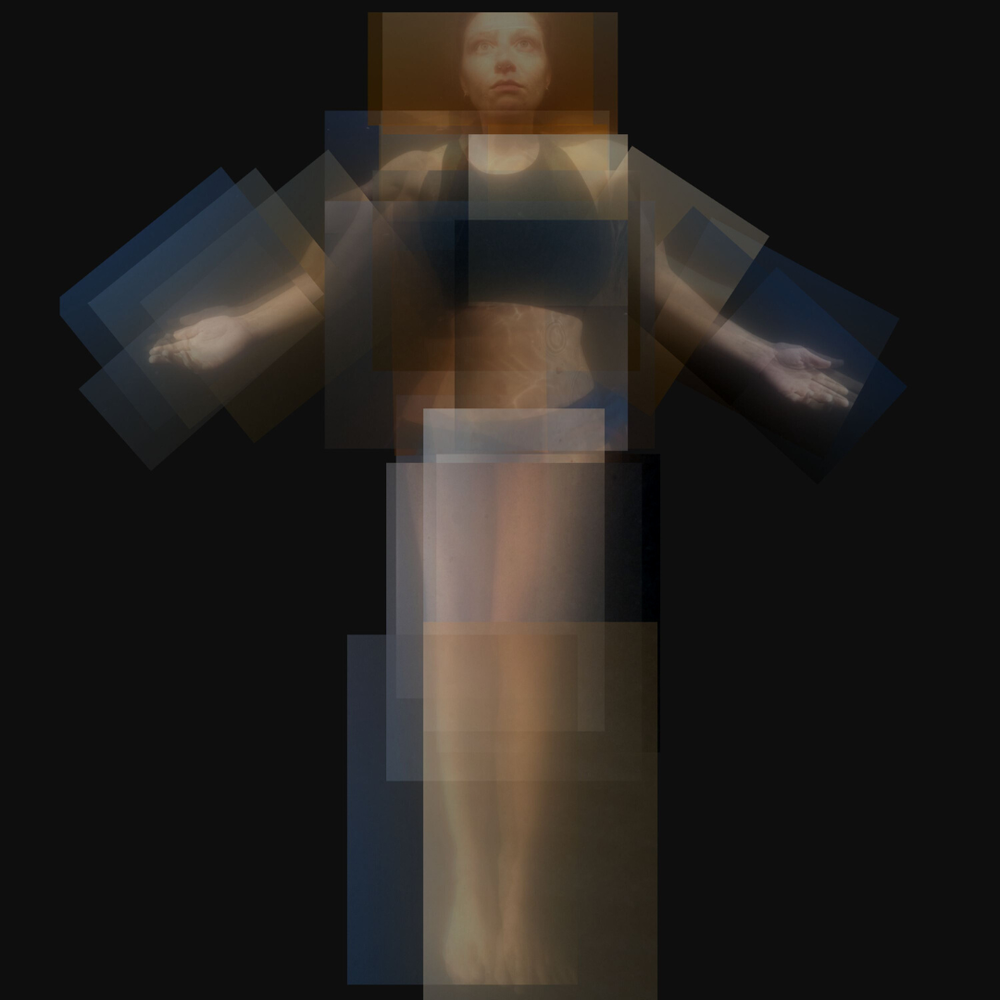 "Have you ever been there at the start of something new? Something exciting? Something that crackles with possibilities?" Gavin McNamara (Bristol 24/7) captured in words the freshness of Frankie Archer's music after seeing her live on her debut tour. Mark Radcliffe (BBC Radio 2) described her music as "Fascinating and intoxicating".
Frankie Archer creates her own imaginative and bold mash of electro-alt-folk using fiddle, electronics and voice. Listening to Frankie Archer's music you will hear her Northumbrian fiddle roots, her deep love of electronic music and her immersion in soulful folk songs from the North East of England and around the world.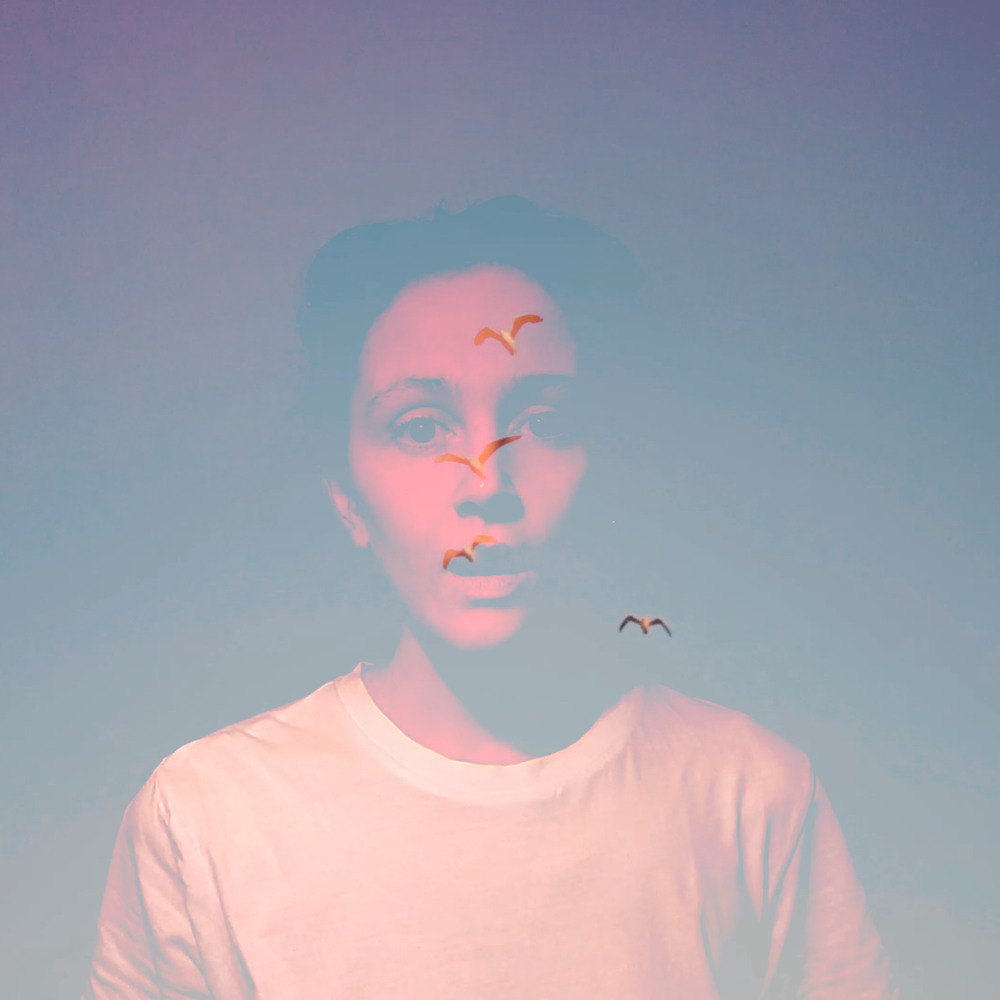 Over the Border, Frankie's debut single, was accompanied by "a kind of awe", Jon Wilks of Tradfolk wrote, and gained plays on local and national radio including the prestigious BBC Radio 2 Folk Show.
This was followed up by a powerful and original version of Alex Glasgow's Close the Coalhouse Door, bare, stark and demanding attention. Frankie's second single gained a lot of praise and airplay, described as "stunning", thanks to its "darker, more ominous feel" - Rick Stuart, Roots and Fusion. It was also chosen for the BBC Introducing Mixtape and hailed as "Extraordinary" by Tom Robinson.
Frankie's third and latest single, Lucy Wan, is a re-telling of a tragic traditional ballad, where Lucy is given a voice and power to tell the story from her perspective. Folk legend Mike Harding after hearing it said "I love this song... I can't wait for her to make an album."
This is a very strong entrance to the folk scene for the "Northumbrian Wunderkind". Tradfolk's Jon Wilks asked "Is it too soon to petition for an album?". It's certain that Frankie has a clear grasp on her identity and sound and fans can expect more to come.
Frankie's unique, fresh sound has pricked up the ears of fans and journalists in the folk world and beyond, earning wonderful reviews from Tradfolk and Fresh on the Net, and being chosen by Fatea for their latest Showcase Session.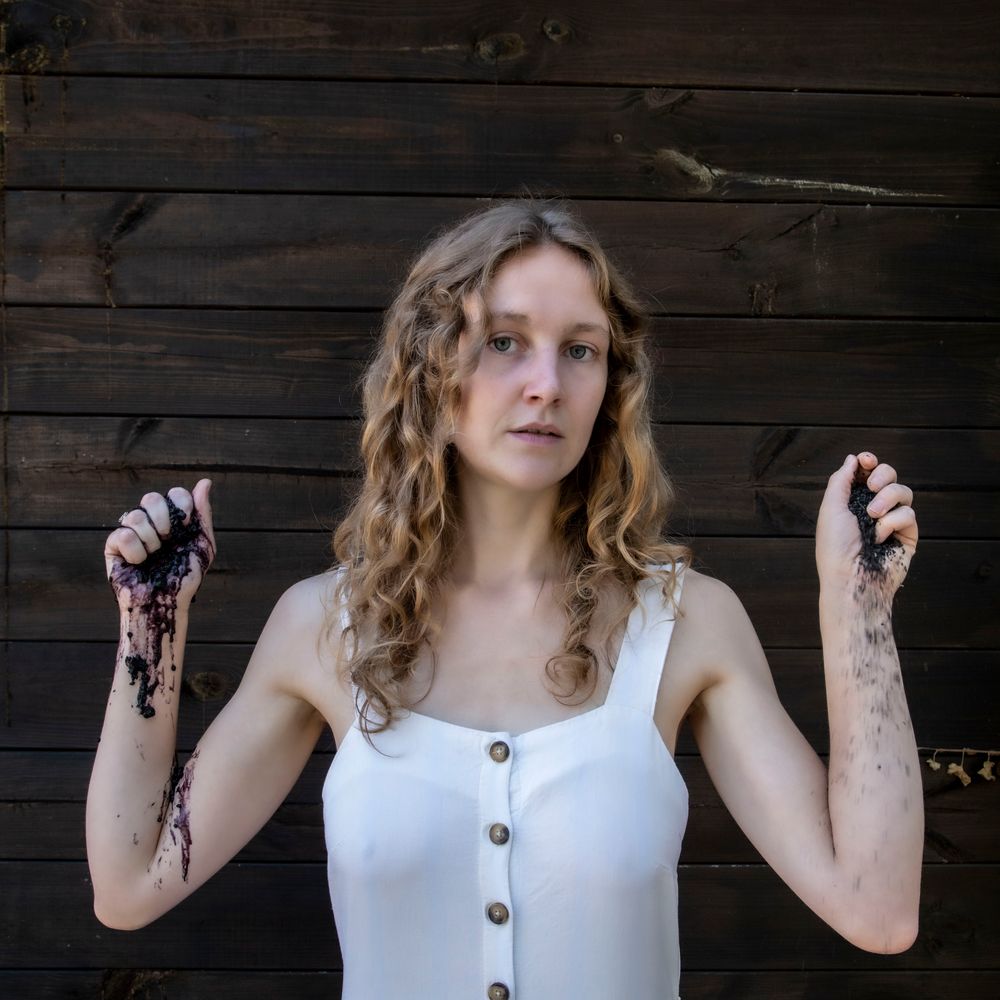 "Enthralling" - Jon Wilks, Tradfolk
"Breathtaking" - Neil March, Trust the Doc
"Extraordinary" - Tom Robinson, BBC 6 Music
"Stills the breath in the room" - Gavin McNamara, Bristol 24/7
"The most refreshing and interesting treatment of traditional music that I've heard in ages" - Jim Moray
"A fascinating and intoxicating blend of the contemporary and the traditional" - Mark Radcliffe, BBC Radio 2
"Not many manage to sound so modern and traditional at once" - Adrian McNally, The Unthanks
"Gorgeous" - Shaun Keaveny
"Soothing yet haunting" - Lizzie Lovejoy, NARC
Press Photos
Live at English Folk Expo